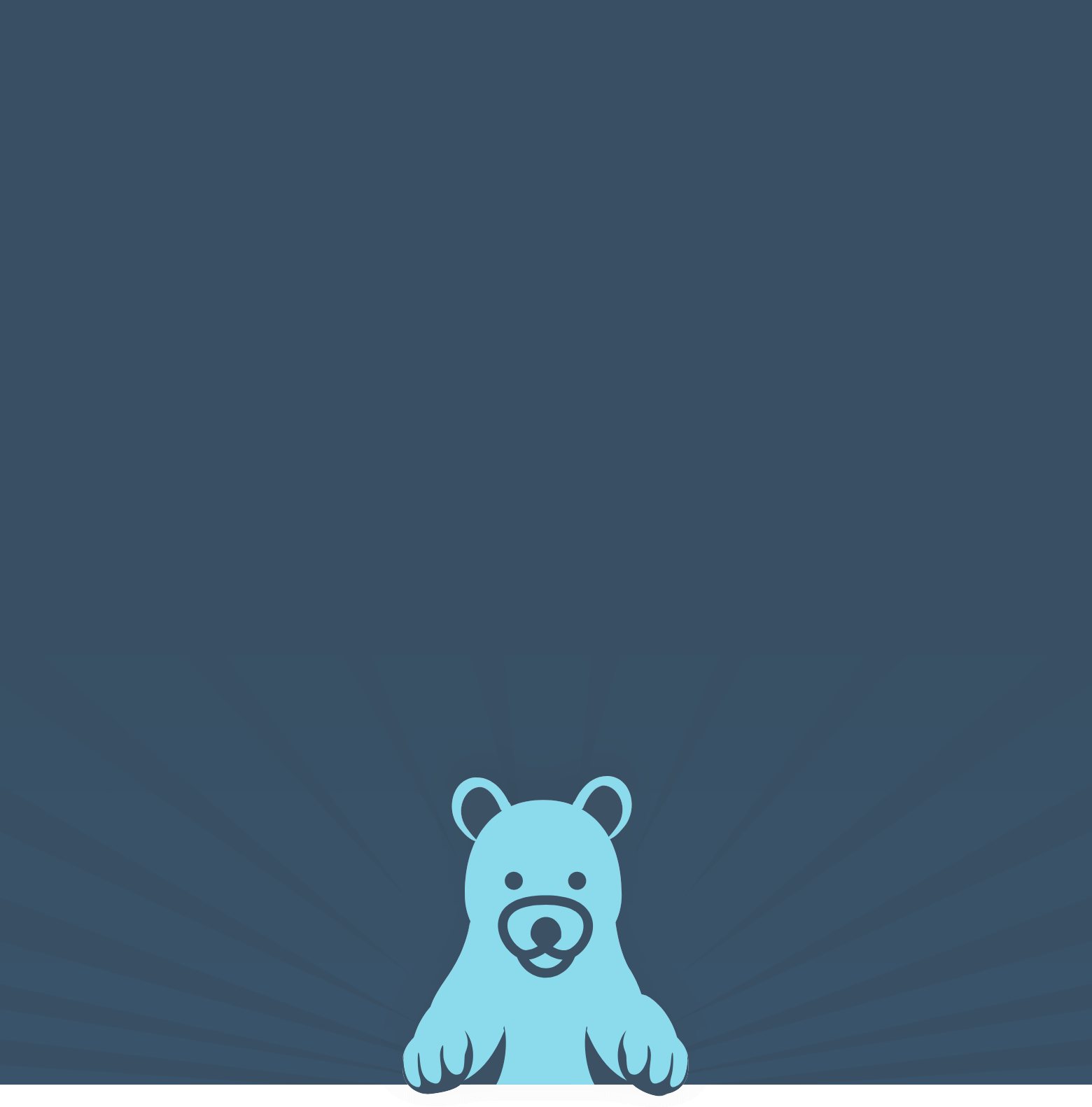 Welcome to
Los Alamos
Children's
Dentistry
in Los Alamos, NM!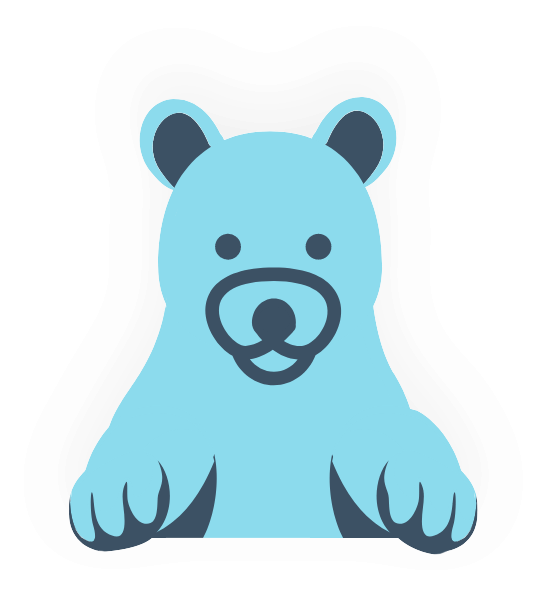 10% of
Profits
Donated to
the Community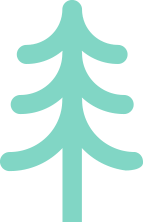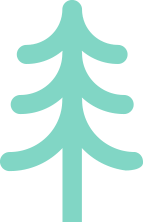 "We have been to a couple of dentists prior to coming here. None of them even compare. The staff is so incredibly friendly and help my two kiddos feel at ease."
Shae
"Just always appreciate how the entire staff seem to care about my kiddos. My kids have no reservations or fear of the dentist. In fact, I think my daughter might even "invent" tooth pain in an effort to make a trip. ;)"
Aurora
"Dr. Bill and his staff did a great job as always, especially with coaxing a 3 year old through her dental exam!"
Lydia
"Dr. Bill and staff did exceptionally well with Rowan who usually hates anyone getting near his teeth. Rowan even let them brush and look at his teeth. I was shocked. Very impressed by Dr. Bill's magic."
Rowan
Previous
Next
Even though we accept your insurance provider, we may not be in-network with your individual plan! As a complimentary service, we will happily look up your individual plan and let you know.
Accepting Your Employer's Plan