The
Los Alamos Children's Dentistry

Giving Back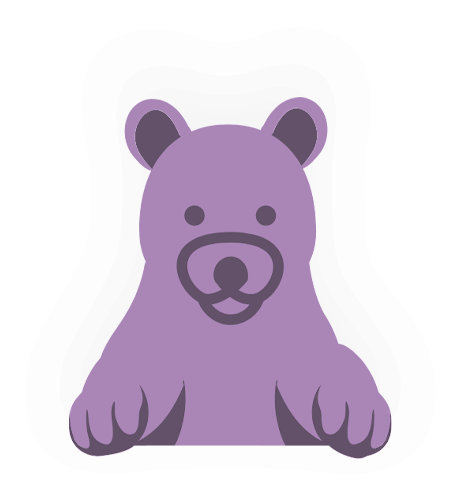 10% of all LACD profits are donated back to the community!
We are excited to have helped sponsor the following organizations:
Supporting a Healthier Planet
We are proud members of: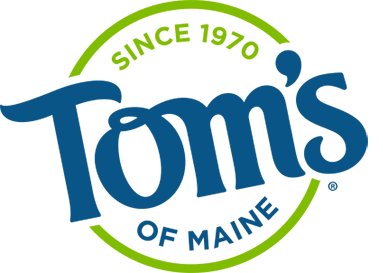 Natural Care Recycling Program
Helping to provide a solution for all oral care products to be responsibly recycled in a sustainable way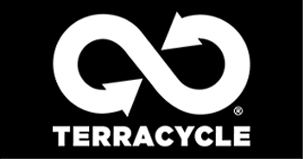 Terracycle
An innovative recycling partnership helps reduce waste and benefit the planet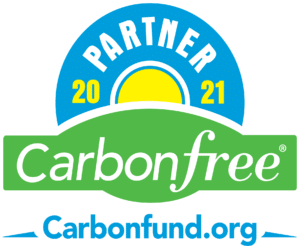 CarbonFund
Creation of a carbon neutral business through reducing and offsetting carbon emissions
At Los Alamos Children's Dentistry, we believe in Balancing Purpose and Profit. We consider the impact of our actions on our Team, our Community, our Environment, and our Patients. Team

Community

Environment

Patients