The
Los Alamos Children's Dentistry

Team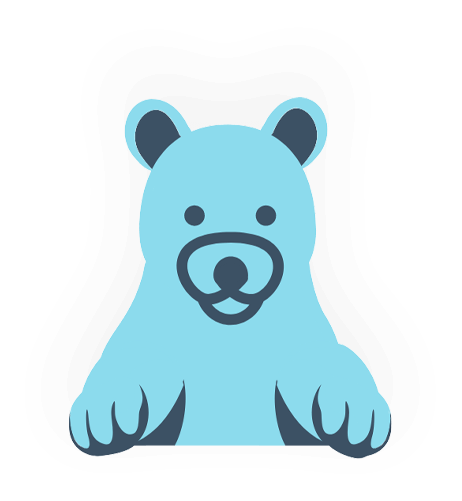 Dr. Bill
Board Certified Pediatric Dentist
Dr. Bill has four children of his own, so he knows how important it is to find the right pediatric dentist for your own kids.
Did you also know that Dr. Bill Nichols is a Board Certified Pediatric Dentist? The official term is "Diplomate of the American Board of Pediatric Dentistry," but that's a real tongue twister, so we'll stick with "Board Certified!"
Some other fun facts about Dr. Bill Nichols:
He was Chief Resident at Children's Hospital of Michigan. He is specialty-trained in keeping your child comfortable while providing high quality pediatric dental care. He is caring, compassionate, great with kids, and loves to give back to the community. He also has privileges at Los Alamos Medical Center in order to provide comprehensive dental care. Dr. Bill and his family love living in our great community!
Want to Join
Our
Awesome
Team?
Send us a message and tell us more about why you would be an amazing team member!
Contact Us